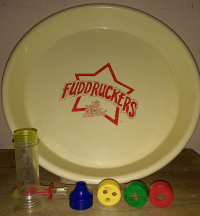 Free -- Well, Mostly
Everything is free. Optional costs are soda & Mentos for the Mentos Geysers ($30 - $50) and various chemicals ($30).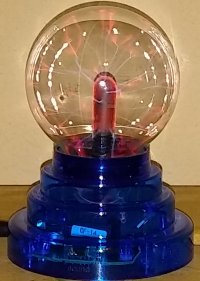 Lots of Activities
The kit includes activities in energy, motion, magnetism, chemistry, airplanes -- even medieval weaponry!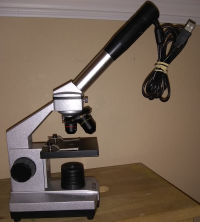 Create Your Own Kit
We provide a list of every item included and instructions so you can create your kit if you prefer!
---
Why we created the Exploring Science Night kit
Upon planning our first Exploring Science Night for our elementary school, we realized how much effort it is and how much it costs for the various activities. Not every school can afford it or has parents willing to put in the time to plan it.
We wanted to make it ridiculously easy for each school to host their own and get kids excited about science.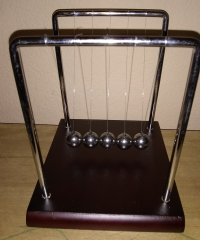 ---
Who are we?
We are just a dad with a daughter in 5th grade and a son in 1st grade. We are not scientists — we simply love science. The kids even attend science camp all summer and even chose to go to Kennedy Space Center over DisneyWorld.
Some of the activities were toys previously bought for the kids while others were bought specifically for the kit. Either way, most were requested by the kids.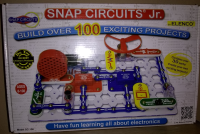 ---
Is the kit truly easy enough for any school to use?
Absolutely. Instructions are provided for each activity, including what kids (and parents) will learn. Every activity is safe, although adult (or older child) supervision is required for the laser waterfall and viking ship (matches).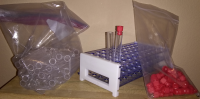 ---
How Can I Help?
We could always use some help writing more about the significance of each activity and the options for how to experiment with them.
You can also either purchase new activities to add to the kit or contribute to their cost. For instance, we want to add a computerized telescope, but they are $250 and up. A 3-D printer is also on the wish list, but that costs even more.
And of course, you can spread the word to other schools in the Seattle area! We can also help you create a kit for your area!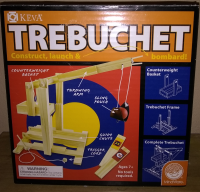 ---